About Us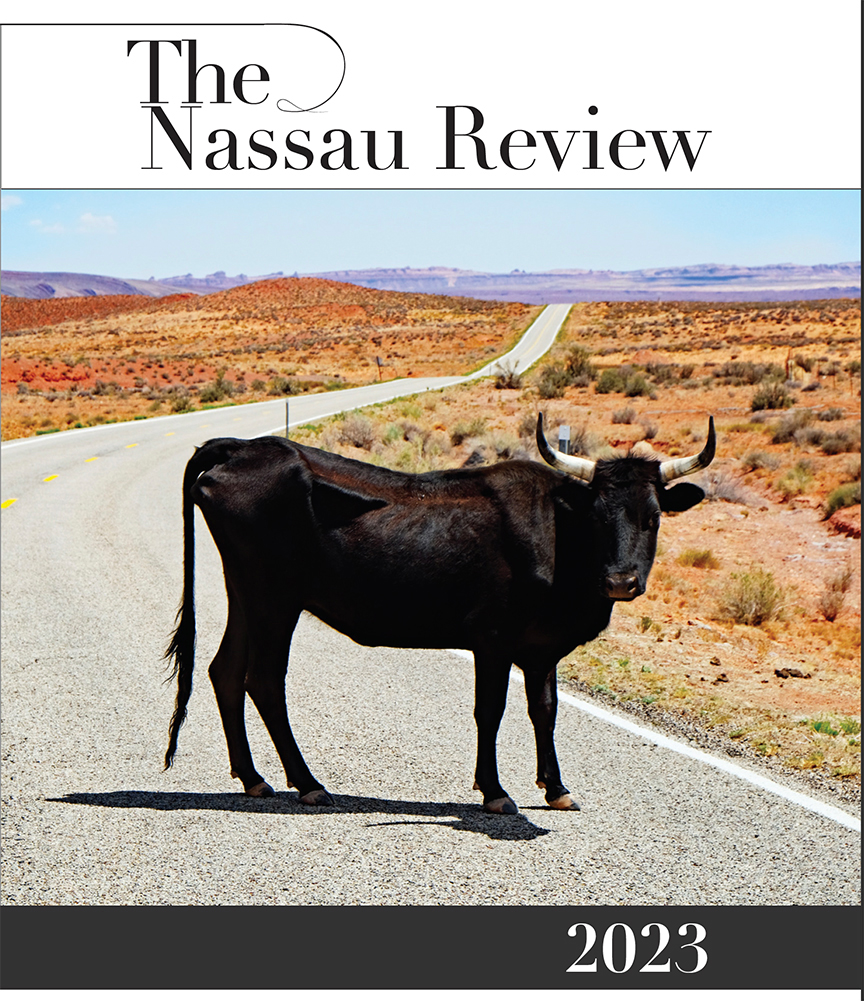 We welcome work that is innovative, captivating, well-crafted, and unique work that is traditional as well as pieces that cross boundaries of genre and tradition.
New writers and seasoned writers are both welcome. All work must be in English.
The Nassau Review's volunteer editors, proofreaders, and technical support all work at Nassau Community College in Garden City, Long Island, NY. Our interns are current and former NCC students. We believe in supporting the artistic community and promoting good writing locally, nationally, and internationally.
The production of The Nassau Review would not be possible without the generosity of The Nassau Community College Foundation and the English Department.
---
The Nassau Review is proudly listed on the following sites:
The Nassau Review has been published annually since the spring of 1964. According the founding-editor, John O'Shea Cadden, the Nassau Review aimed "to provide an outlet for [Nassau Community College] faculty's creative and scholarly pursuits. In succeeding issues, articles of interest from faculties of other colleges [on Long Island] will be accepted for publication."
Since then, the Nassau Review, under the innovative director of its longest-serving editor, Paul Doyle (1970-2009), has evolved from a largely local literary journal into an international journal of remarkable repute and presence. And with the assumption of editorial direction by Christina M. Rau (2010-2017) has also emerged a major paradigmatic shift from an increasingly leaden scholastic circumscription into the vanguard realm of aesthetic liberty of the finest caliber.
In essence, The Nassau Review has arrived in the twenty-first century world of the literary journal.
Kwame Okoampa-Ahoofe, Jr.
Former Board Member, The Nassau Review