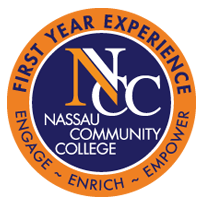 Learning Communities consist of two courses, linked together by a common theme or topic. Each learning community gives you a unique opportunity to examine a subject or issue of interest to you and explore the connections between courses.
Learning communities professors are excited about working with students who are new to the college and will support your transition to NCC. Students in a learning community register for both courses and attend these classes with the same students. Class activities and assignments are structured to allow students to work together, learn together and get to know each other.
Enroll in Learning Communities
WHY ENROLL IN A LEARNING COMMUNITY?
Complete courses that meet college requirements
Understand how your courses are interrelated
Get to know your classmates better and make new friends
Get to know your professors in a supportive environment
Increase your overall academic achievement