NEWS RELEASE
Immediate: August 3, 2017Contacts:Jessica DiMeo 516.962.0794 Senior Regional Director, CommunicationsAmerican Heart Associationjessica.dimeo@heart.org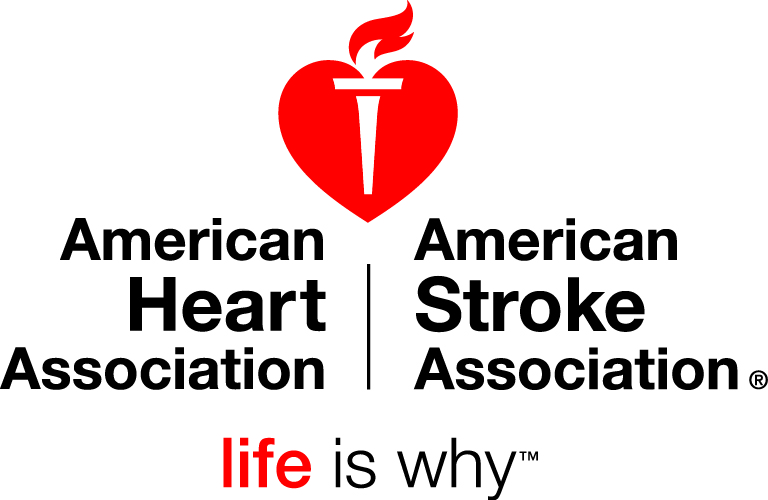 Alicia Steger 516.572.9634alicia.steger@ncc.eduncc.edu/newsreleases
Dr. Jorge Gardyn, Chair of the Nassau Community College Board of Trustees, Named to Board of Directors of the American Heart Association of Long Island
Garden City, NY — The American Heart Association and Nassau Community College are pleased to announce that Dr. Jorge L. Gardyn, M.D. F.A.C.P., Chairman of the Board of Trustees of the College, has been named a member of the Board of Directors of the American Heart Association (AHA) of Long Island. Dr. Gardyn is a Board Certified Internist specializing in Occupational Medicine. He was born in Havana, Cuba and is the first Hispanic Chairman of the Board in the history of Nassau Community College.
Dr. Gardyn brings over twenty five years of medical experience and knowledge to the American Heart Association Board of Directors. AHA Executive Director Kathy Munsch stated, "We are so pleased to have a professional of this caliber join our board, share his passion for community service, his medical knowledge, and dedication to health education to our organization."
Aside from these two large commitments of time, Dr. Gardyn also finds time to volunteer as a Board Member at the Nassau County Firefighters Museum and Education Center.
In addition to his service on the NCC Board, Dr. Gardyn was the Division Chief of Occupational and Corporate Medicine at Nassau University Medical Center from 2007 to 2015. He has been in private practice since 1990 and in 1995 started Island Occupational Medical Resources PC, which specializes in providing occupational medical services for the community. Dr. Gardyn has been at the forefront of providing quality medical examinations for the volunteer firefighters of Nassau and Suffolk Counties, and is currently involved in launching a Cardiac Risk Assessment Program for the Fire Service, whose goals of preventing heart diseases and stroke, fall in line with the objectives of the American Heart Association. He also serves as the Police Surgeon for the Villages of Lynbrook and Freeport.
"Melding my dedication to our students at Nassau Community College with my passion for educating the public on health matters as the AHA does so brilliantly, gives me an opportunity to give back to my adopted country, and to help educate our young people and our communities on heart health and the importance of healthy lifestyles," said Dr. Gardyn. "I intend to be an advocate for the AHA and to expose as many young people to the benefits of heart-healthy lifestyles as is possible."
About Nassau Community College Nassau Community College, a division of the State University of New York, is an institution where nearly 20,000 full- and part-time students and approximately 10,000 continuing and professional students start and continue their successful journey through higher education. More than 70 fields of study are offered on a 225-acre campus located in the center of Long Island. As the largest single-campus two-year college in New York State, Nassau Community College maintains a national reputation for excellence. For more information, visit www.ncc.edu.
Ref: 1967.8/3/17.150