NEWS RELEASE
Immediate: October 17, 2016
Nassau Community College Presents
How Can America Heal From the Presidential Election?
Acclaimed Conflict Resolution Expert Dr. Donna Hicks
October 26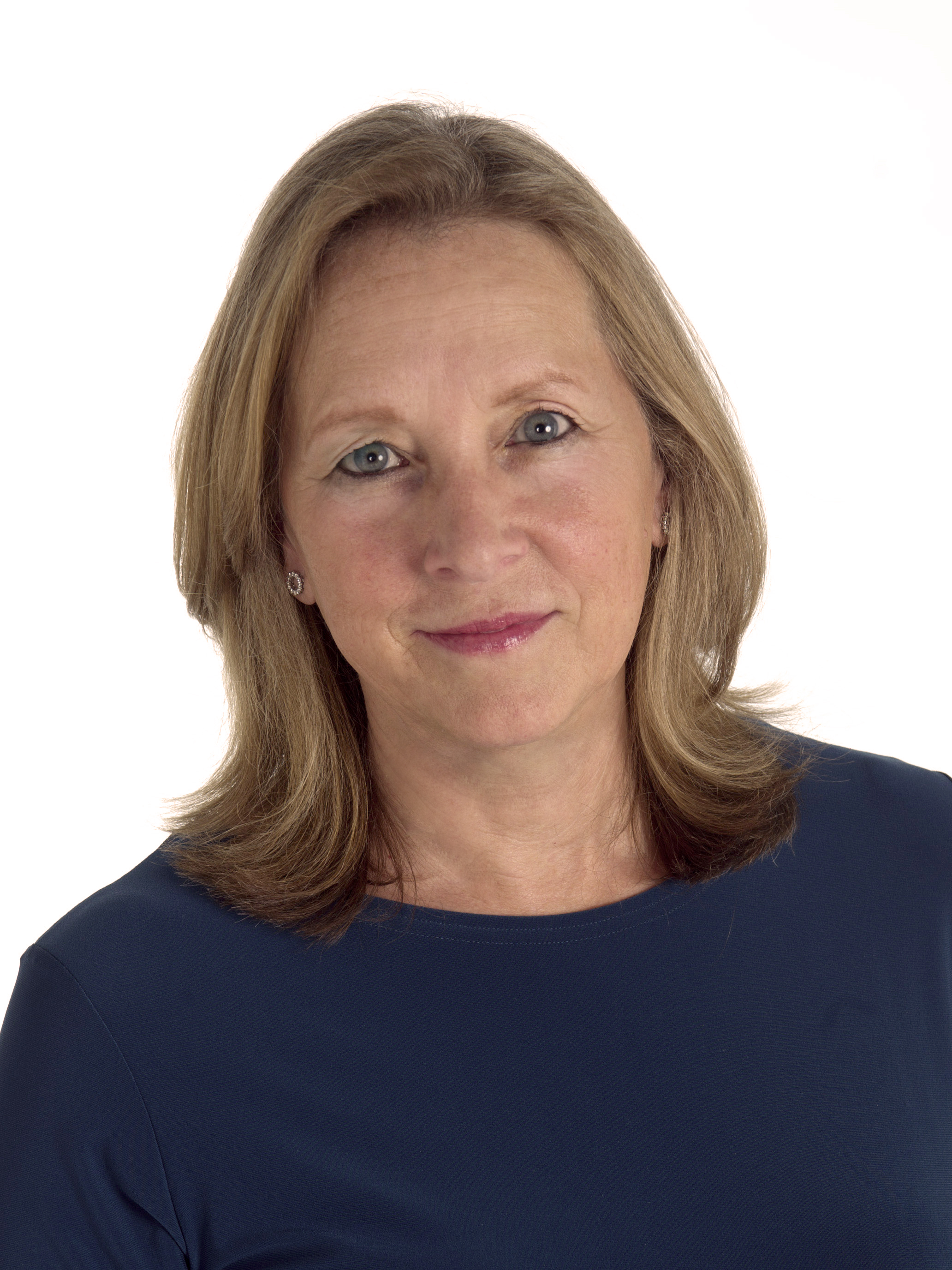 Garden City, NY – Nassau Community College will present the cultural program How Can America Heal From the Presidential Election? on October 26 at 12:30 p.m. in Room 252-253 of the College Center Building. During the program, conflict resolution expert Donna Hicks will present her experienced insights in answer to that question. (download hi res image)
Donna Hicks, PhD, has 20 years of experience as a facilitator during international conflicts in the Middle East, Sri Lanka, Colombia, Cuba and Northern Ireland, in addition to her work in the U.S. Other past clients include the World Bank, the United Nations and the U.S. Navy. Her unique focus is on dignity and the essential role it plays in resolving conflict.
As co-host with Archbishop Desmond Tutu on the BBC show Facing the Truth, Dr. Hicks was a key member of a three-part television series that brought victims and perpetrators of the Northern Ireland conflict together to find resolution.
Dr. Hicks, an associate at the Weatherhead Center for International Affairs at Harvard University, has also taught at Clark and Columbia Universities. She is the author of the best-selling Dignity: The Essential Role It Plays in Resolving Conflict. Dr. Hicks has been featured in many media outlets, including Fox News, Psychology Today and Newsday.
For more information about How Can America Heal From the Presidential Election?, which is free, open to the public and accessible to the disabled, call 516.572.7148.
Media Contact: Alicia Steger516.572.9634alicia.steger@ncc.eduncc.edu/newsreleases
About Nassau Community College Nassau Community College, a division of the State University of New York, is an institution where almost 22,000 full- and part-time students and approximately 10,000 continuing and professional students start and continue their successful journey through higher education. More than 70 fields of study are offered on a 225-acre campus located in the center of Long Island. As the largest single-campus two-year college in New York State, Nassau Community College maintains a national reputation for excellence. For more information, visit www.ncc.edu.
Ref: 1909.10/18/16/150