NEWS RELEASE
Immediate: March 22, 2011 Media Contact: Alicia Steger 516.572.9634 E-mail: alicia.steger@ncc.edu ncc.edu/newsreleases
Nassau Community College Presents Being Bullied is Hell, But Life Gets Better: ESPN Sportswriter LZ Granderson March 29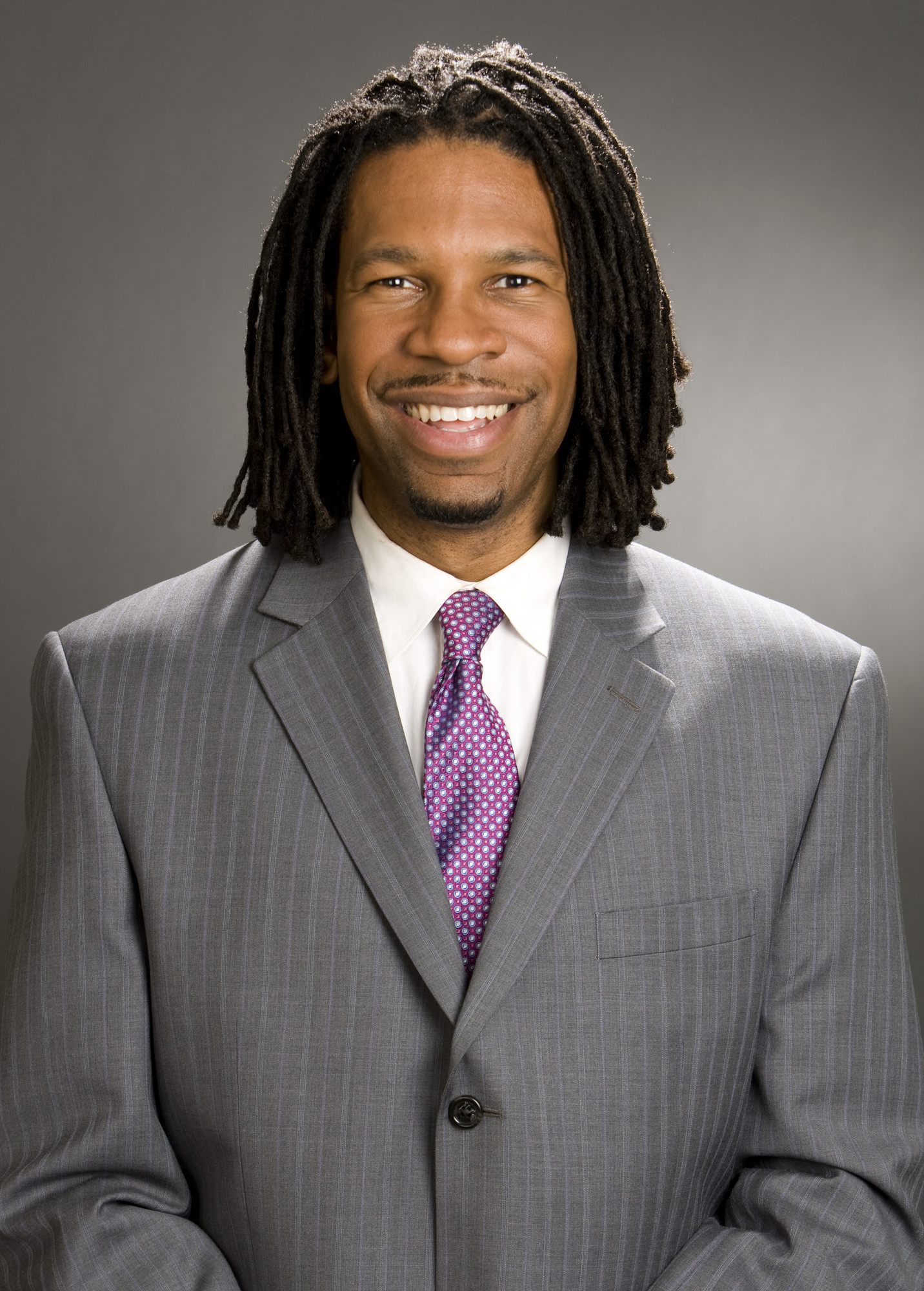 Garden City, NY – The Spring 2011 Cultural Program at Nassau Community College is proud to present ESPN Sportswriter LZ Granderson, who will discuss Being Bullied is Hell, But Life Gets Better on Tuesday, March 29 at 1:00 p.m. and 4:00 p.m. in the College Center Building.
LZ Granderson is a senior writer and columnist for ESPN the Magazine and ESPN.com, as well as a regular contributor for ESPN's Sports Center, Outside the Lines and First Take. He broke the Sheryl Swoopes coming out story, and has interviewed many sports greats, including Roger Federer, Dan Marino and David Beckham. Prior to joining ESPN, Granderson was a sports columnist for the Atlanta Journal-Constitution. He previously worked for the Grand Rapids Press. A member of the National Association of Black Journalists, Granderson was a Columbia University Hech Institute Fellow and a 2009 GLAAD (Gay and Lesbian Alliance Against Defamation) award-winner for online journalism.
Originally from Detroit, Granderson attended Western Michigan University, where he worked for the student newspaper and radio. He attended graduate school at Grand Valley University.
For more information about Being Bullied is Hell, But Life Gets Better, which is free, open to the public and accessible to the disabled, call 516.572.7153.
About Nassau Community College Nassau Community College, a division of the State University of New York, is an institution where nearly 24,000 full- and part-time students and almost 15,000 continuing and professional students start and continue their successful journey through higher education. More than 70 fields of study are offered on a 225-acre campus located in the center of Long Island. As the largest single-campus two-year college in New York State, Nassau Community College maintains a national reputation for excellence.
Ref: 1521.3/21/11/190