NEWS RELEASE
Immediate: February 14, 2011 Media Contact: Alicia Steger 516.572.9634 E-mail: alicia.steger@ncc.edu ncc.edu/newsreleases
The Nassau Community College Department of Theatre and Dance Presents Cabaret March 17-20 & 23-27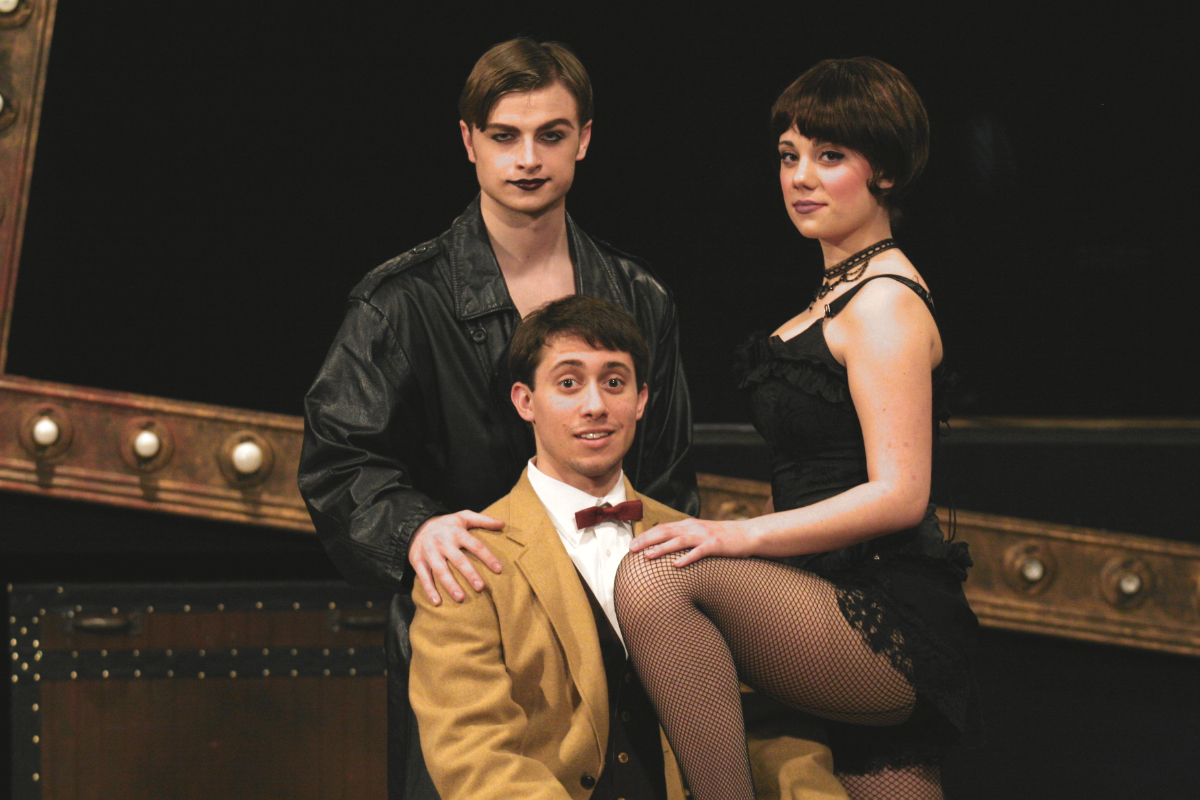 Garden City, NY – Nassau Community College's Theatre and Dance Department is proud to present the musical Cabaret, which will be performed March 17 through 20 and 23 through 27 at the Mainstage Theatre.
This critically acclaimed, ground-breaking 1998 revival of the 1966 Broadway hit follows the play by John Van Druten and the stories by Christopher Isherwood upon which it's based instead of the original Broadway version. Cabaret vividly portrays the anti-Semitism and repression that marked the rise of the Third Reich. During its six-year run on Broadway, this production brought to the New York stage the raunchy glamour of the Kit Kat Club and new songs from the film version, including "Money" and "Maybe This Time."
Performances of Cabaret take place at 8:00 p.m. each day except Sunday, when they begin at 3:00 p.m. Tickets are $15.00 a person, $12.00 for seniors 55 and over and free for current college students requesting rush tickets. For more information, call the NCC Theatre box office at 516.572.7676 Monday through Friday from 10:00 a.m. to 5:00 p.m.
- 30 -
About Nassau Community College Nassau Community College, a division of the State University of New York, is an institution where nearly 24,000 full- and part-time students and almost 15,000 continuing and professional students start and continue their successful journey through higher education. More than 70 fields of study are offered on a 225-acre campus located in the center of Long Island. As the largest single-campus two-year college in New York State, Nassau Community College maintains a national reputation for excellence.
Ref: 1504.1/25/11/190