Immediate: April 8, 2022
SUNY Nassau Community College Students Named to the
Phi Theta Kappa (PTK) All-New York Academic Team
Justine Rice and Monique Bryan-Johnson Receive Honor for Academic Excellence
& Record of Leadership & Service
Garden City, NY — Monique Bryan-Johnson and Justine Rice, both students at SUNY Nassau Community College, have been named to the Phi Theta Kappa (PTK) All-New York Academic Team. This honor recognizes high achieving college students who demonstrate academic excellence and intellectual rigor combined with leadership and service that extends their education beyond the classroom to benefit society.
"At SUNY Nassau we are dedicated to providing our students with a high-quality education and excellent support services to guide them along their path to a successful future," said Mark Lausch Ed.D., Vice President of Academic Affairs, SUNY Nassau Community College. "We are very proud of Monique for this prestigious honor of her selection to Phi Theta Kappa's All-New York Academic Team, which continues a long tradition of student PTK achievements at SUNY Nassau. This accomplishment serves as a proof point to the hard work and dedication she has invested into achieving her academic and career goals."
"I chose SUNY Nassau because of their amazing nursing program. My College experience has been challenging but extremely rewarding. I have been very fortunate to be surrounded by great, supportive professors as well as my Phi Theta Kappa advisors, which has made an incredible difference," said SUNY Nassau student Justine Rice. "I found out about the Phi Theta Kappa All-New York team from my professors and the PTK national website. I wanted to participate in a group of like-minded, ambitious students and PTK's community service aspect really resonated with me. I feel incredibly grateful and honored not only to have been recognized by PTK as a national organization, but also to have been nominated by my advisors, whom I have become close to over my last several semesters as PTK's president at SUNY Nassau."
"I am so honored to be recognized for my academic achievements, leadership accomplishments and engagement in community service by Phi Theta Kappa," said SUNY Nassau student Monique Bryan-Johnson. "I came to SUNY Nassau for its high-quality academics and affordable tuition. I am thankful to have met some amazing professors who are more than willing to go above and beyond to help students succeed in their studies. I have made some lasting connections at SUNY Nassau and I am so glad I chose this College to grow as a student and as a person."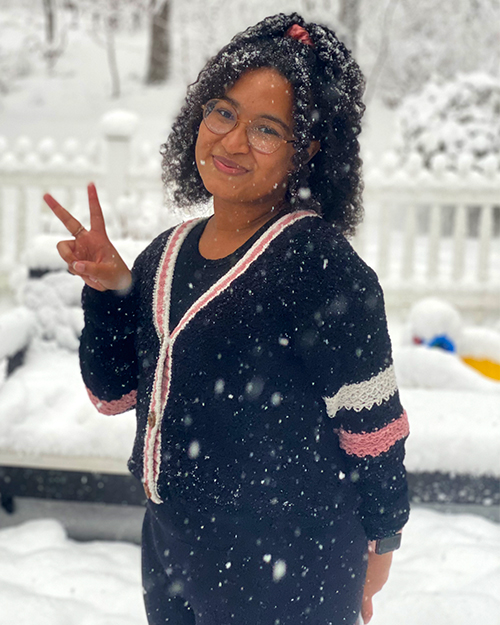 Monique Bryan-Johnson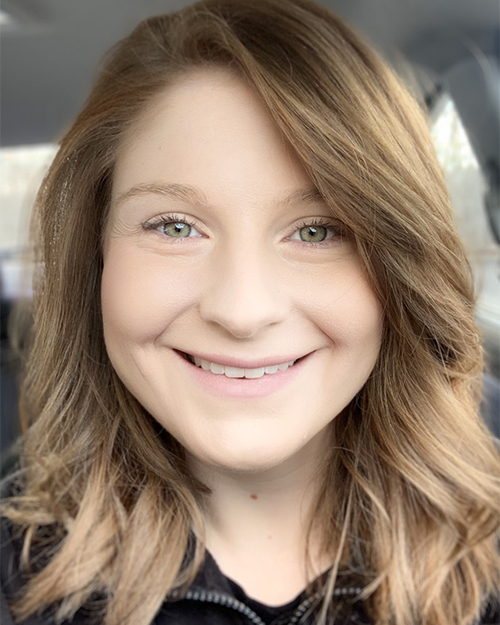 Justine Rice
Ref:2194.4/7/22/150
Media Contact: Lindsey Angioletti | lindsey.angioletti@ncc.edu
ncc.edu/newsreleases
About Nassau Community College
Nassau Community College is an institution where more than 14,000 full-time, part-time, Workforce Development and continuing education students start and continue their successful journey through higher education. Nearly 80 fields of study, 20 certificate programs, and 62 degree programs are offered on a 225-acre campus located in the center of Long Island. As the largest single-campus two-year college in New York State SUNY System, Nassau Community College offers a high-quality education and excellent support services, providing students with a solid foundation for their future successes.