Nassau Graduate Signs with Brooklyn Nets
Patrick Gardner, a standout basketball forward and center for the Nassau Community College Lions, recently signed a training camp contract with the Brooklyn Nets.
Gardner, who led the Lions in the 2019-20 season to a 25-8 record, also led the team in scoring, rebounding and blocked shots. He would continue his outstanding play after graduation at St. Michael's and Marist colleges where he led the teams in both scoring and rebounds. The 6' 11" Gardner took Marist College to the MAAC Tournament Finals for the first time in school history. In summer 2023, he played for the Miami Heat in the Summer League and Egypt in the recent FIBA World Cup.
NCC Lions head basketball coach A.J. Wynder said of Gardner, "I am excited and proud of Patrick's accomplishments and perseverance as he continues to pursue his dream to play in the NBA. Patrick is truly an example of hard work and dedication paying off."
Gardner participated in the Brooklyn Nets training camp and has been assigned to the NBA G league Long Island Nets who play at the Nassau Coliseum, not far from where he grew up in Merrick and from Nassau Community College, where his stellar basketball career began.
Gardner earned an A.A. in Liberal Arts from Nassau Community College, a campus of the State University of New York. He is a graduate of Calhoun High School in Merrick.
Photos courtesy of the Long Island Nets.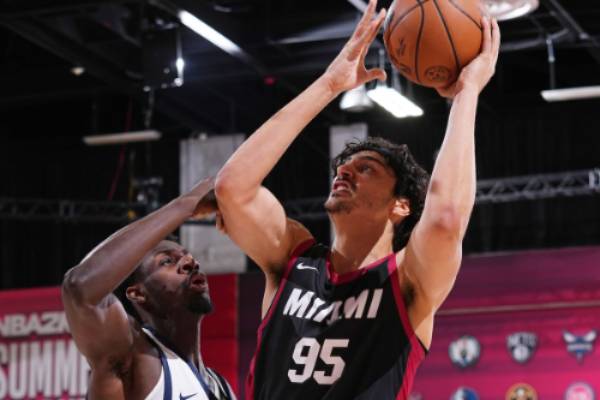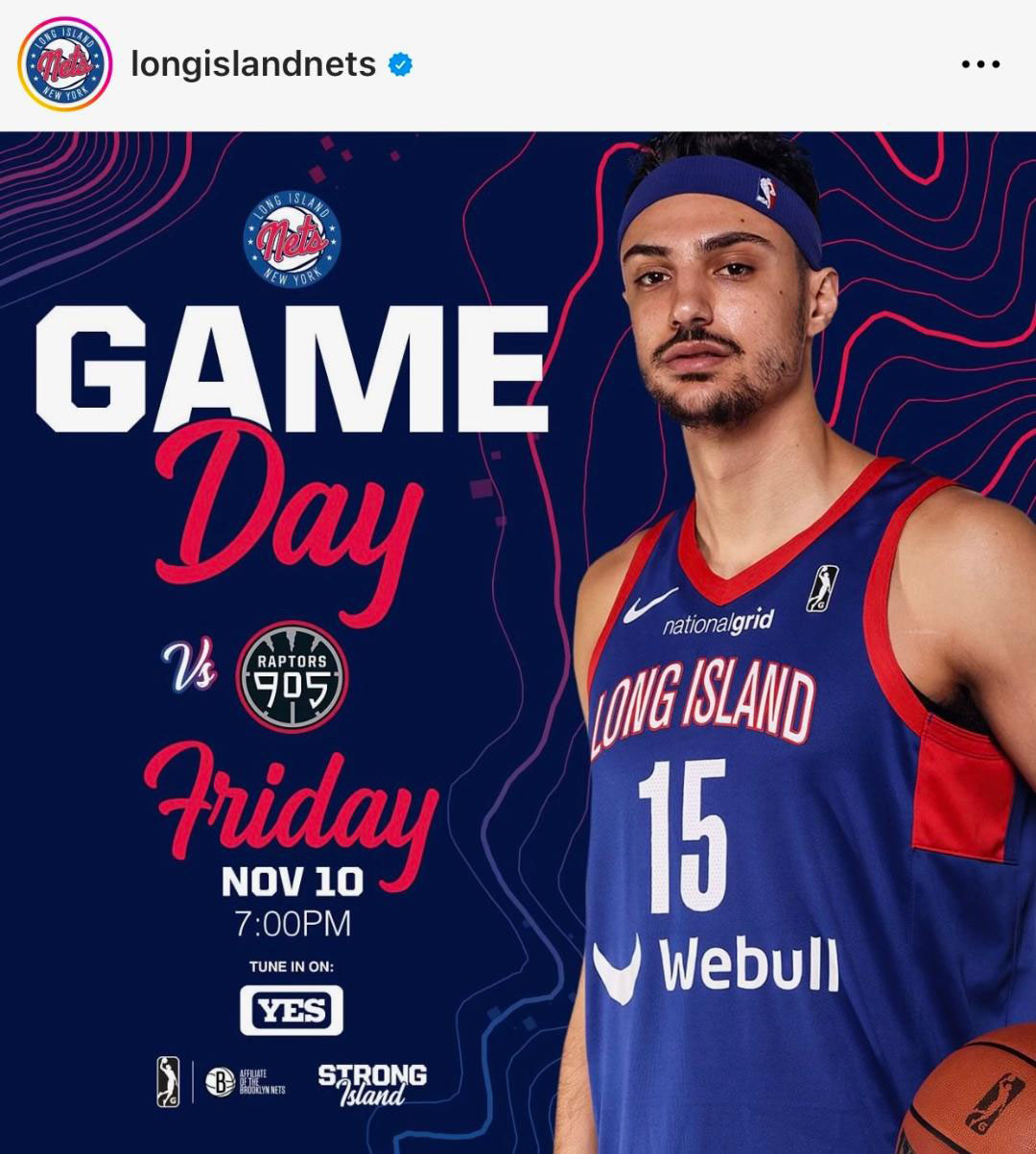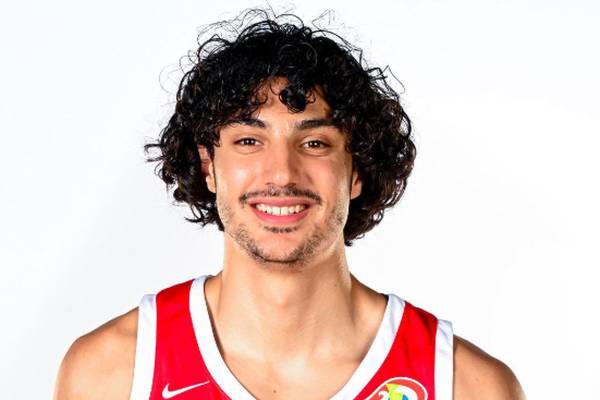 About Nassau Community College
Nassau Community College, a campus of the State University of New York, provides a comprehensive public college experience designed to transform lives through higher education. Serving 14,000 full-time, part-time and continuing education students, NCC offers more than 80 programs that lead to the associate's degree or certificate. Through on-campus and online offerings, the College educates local and international students, and boasts 160,000 alumni. Situated on 225 acres in Garden City, Long Island, the college grounds reside in historic Nassau County, one of the most desirable locations to live in the United States and an epicenter for business and careers. Since 1959, NCC has earned a nationwide reputation for academic excellence, affordability, and ease of transferability to four-year schools.
Media Contact: Lindsey Angioletti | lindsey.angioletti@ncc.edu | C: (516) 320-0695
ncc.edu/newsreleases
Ref:2281.11/13/23/web