Nassau Grad Shines in Debut Game for Buffalo Bills
Rasul Douglas, a Nassau Community College graduate-turned-cornerback for the Buffalo Bills, made an impactful mark in Sunday's game against the New York Jets, securing two interceptions in his first game as a Bill. Douglas, who graduated from Nassau in 2015 with a liberal arts degree, played for the Philadelphia Eagles and Green Bay Packers.
His stellar play not only demonstrated his skills but also contributed to the Bills' strong defensive performance, solidifying his role as a key player in the team's lineup.
The Bills won over the Jets 32-6 in the November 19, 2023 game.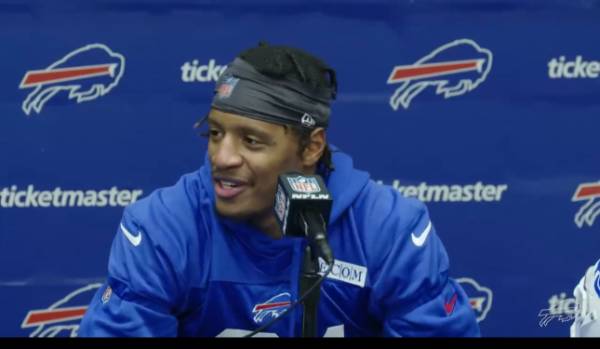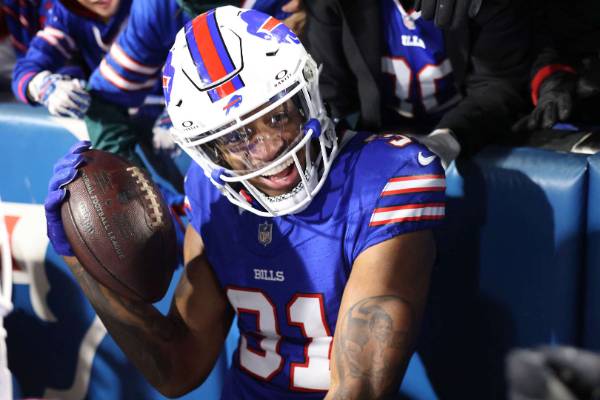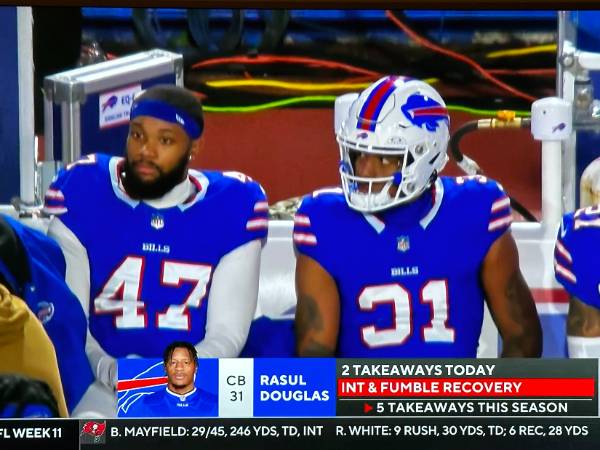 Media Contact: Lindsey Angioletti | lindsey.angioletti@ncc.edu | C: (516) 320-0695
ncc.edu/newsreleases
Ref:2284.11/20/23/web