Admissions
DOWLING COLLEGE STUDENTS: Nassau Community College is here to help you now that your options have changed for the Fall 2016 semester.  If you were planning on being a new freshman at Dowling or a continuing student, Nassau Community College is a great place to continue your education, at an affordable rate and with a simple admission process.  Many students from Dowling have already begun transferring their credits to NCC, and now is the perfect time to do while there are still plenty of classes available.  Please contact the Office of Admissions with any questions, or you can easily apply online, below.
THE OFFICE OF ADMISSIONS HAS MOVED: We are now located in the Student Services Center in the lower level of the T-Building. 
Thinking about visiting Nassau Community College?  All visitors to our campus will be required to obtain a vehicle pass from our Public Safety Office prior to parking in any campus lot. Please be aware that failure to obtain a vehicle pass will result in parking fines. The vehicle pass will allow you to park in designated student parking areas while visiting our campus.  Consult the map here to find Public Safety and to see designated visitor parking.  The Office of Admissions can also provide you with a visitor parking pass before you come to the campus.  Please e-mail Admissions@ncc.edu for more information.
NCC At A Glance
Review Our Brochure
Click Here
Program Requirements
What Type Of Student Are You?
Degree-Seeking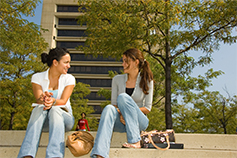 Non-Degree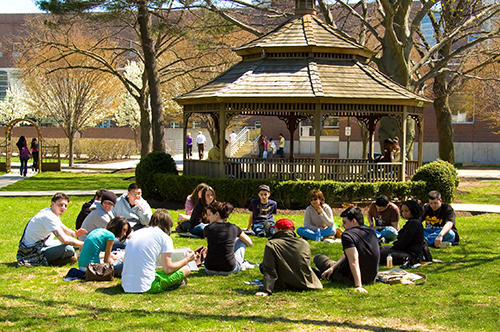 International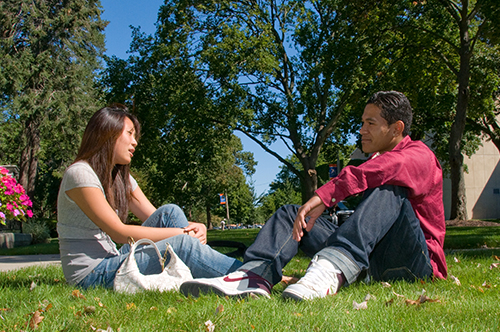 High School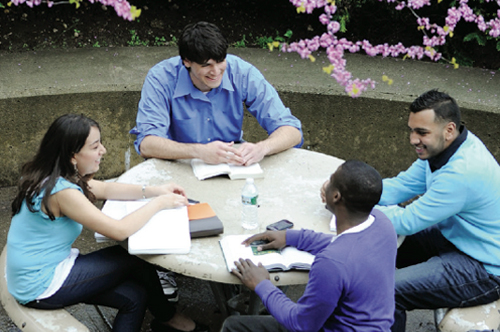 Are you currently attending NCC and would like to change your major?  Please visit the Office of the Registrar.
The fastest and most secure way to apply to NCC is our online application. If you do not want to complete an online application, you can fill out a pdf paper application.
Degree Seeking |  Non-Degree |  Visting Student
---
Check out the degrees and certificates we offer to help you decide what you want to pursue OR click on the program booklet links below to view our programs by category.