Language Center
Winter 2017 Session
Jan 7th - Feb 16th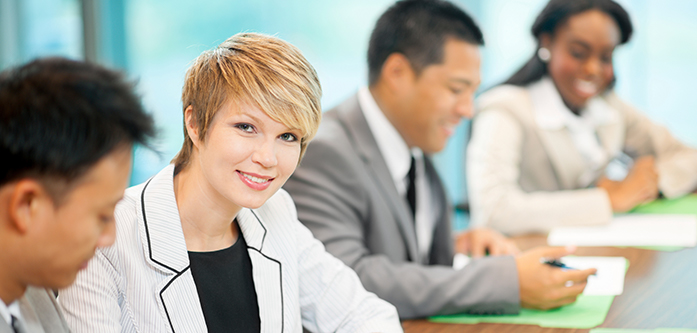 Registration Deadline: January 3rd
Our 2017 Winter Session is the perfect time to focus on your language skills.  If you want to sharpen your proficiency in English, Italian or Spanish, we have classes to meet your needs.  English students can also take advantage of our computer lab in Building F, Room 310 for extra practice.
Spring 2017 Session
Mar 13th - May 13th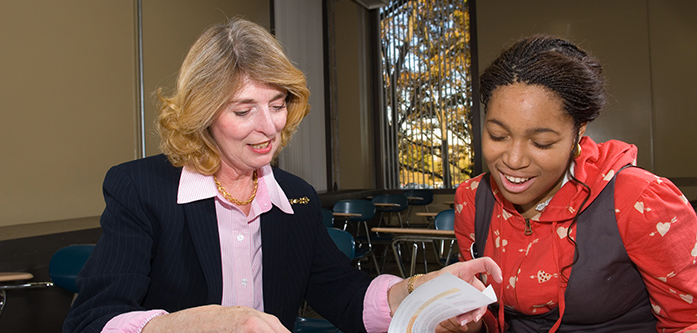 Registration Deadline: March 1st
In Spring, take a look at our new classes in career preparation and Portuguese as well as both Italian and Spanish for travelers. In this eight-week session besides our regular English Language Skills classes, level 6 will focus on developing skills through the world of cinema.

Registration Form
NCC's Language Center English Language Skills classes are specifically designed for non-Native English speakers. New English Language students or students who have not attended our English classes for 1 year or more should make an appointment so we can assess your skills and place you into the correct class level. English Language classes are designed to meet different student needs. The core curriculum includes: English Language Skills, levels 1-6. In addition to our core classes, English language students may take elective classes like Pronunciation Skills, Grammar or Conversation Skills.
The Language Center is proud to offer a variety of foreign languages for study as well as American Sign Language. Foreign Language courses are taught to groups at different levels of mastery, guiding students in speaking, reading, writing, and listening to the language as well as in developing a familiarity with important customs, cultures, and traditions of the countries in which the languages are spoken.