NEWS RELEASE
For Immediate Release – February 21, 2019
Sexual Harassment Awareness Week at Nassau
Community College
March 12 - 18
Garden City, NY – During Sexual Harassment Awareness Week 2019, Nassau Community College offers an interesting and topical series of programs, as listed below.
Tuesday, March 12
Know Your Rights: Title IX and Campus Sexual Assault
Guest speaker and NCC graduate Jaslin Kaur, a senior at Hunter College, is a Policy and Advocacy Organizer at Know Your IX, where she works to defend Title IX rights for survivors of campus sexual assault.
8:30 a.m. and again at 10:00 a.m., College Center Building (CCB), Room 252-253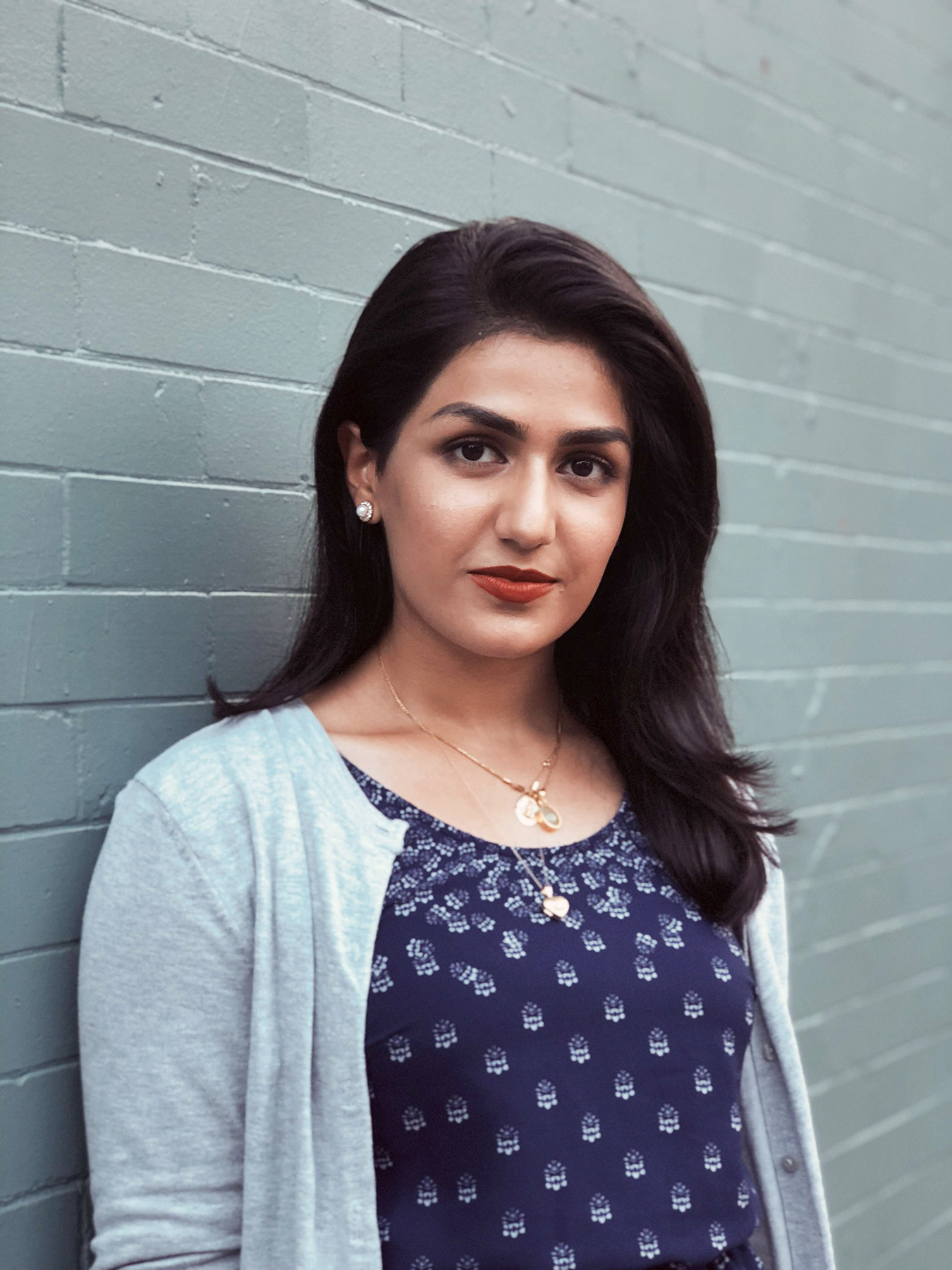 Sexual Harassment: What Students Need to Know
A discussion with NCC's Title IX Officer, Associate Vice President Craig Wright
1:00 p.m., CCB 252-253
Keeping Sexual Violence Out Of Your Life: For Men and Women
Discussion and video with New York State Police Senior Investigator Lisa Lastorino
7:00 p.m., CCB 254
Wednesday, March 13
Honeypot: A One-Woman Show
Honey is an actress on the eve of the biggest audition of her life. Her developing sense of empowerment is put to the test at this audition straight out of the pre-#MeToo era. Filmmaker, writer, actress and singer Renée Wilson has been working in film, television and theatre for 20 years and is best known for her work in the Academy Awarding-winning film Ray.
11:00 a.m. and again at 2:00 p.m., CCB 252-253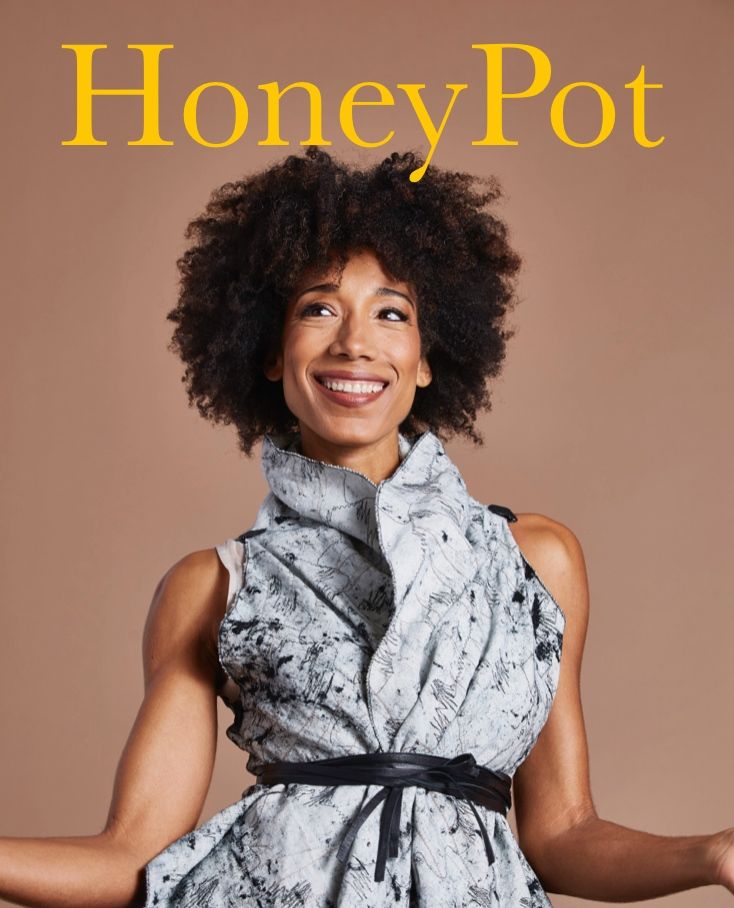 Thursday, March 14
What I Was Wearing: Sexual Assault Survivor Art Installation
This exhibit is a response to one of the most pervasive rape culture myths, the belief that what someone was wearing "causes" rape. This installation encourages us to see ourselves reflected in not only the clothes of the survivors but also in their experiences.
9:00 a.m. - 3:00 p.m., CCB Multipurpose Room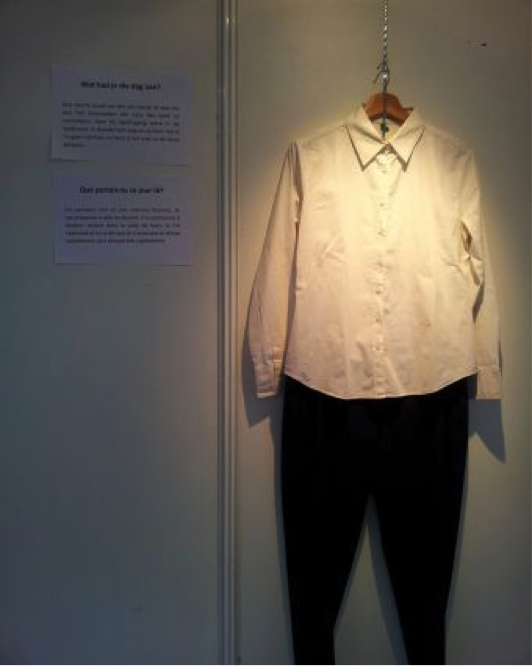 Healing From Sexual Assault Through the Arts
Dolly Litvak, NCC English Department
Explore emotions and healing in this interactive arts workshop. Artistic experience is not necessary. This program will run simultaneously with What I Was Wearing.
1:00 p.m., CCB Multipurpose Room
Monday, March 18
Sexual Assault and Bystander Intervention: My Personal Story
Kyle Richard
In the summer of 2017, Malverne, Long Island College junior Kyle Richard was at a party when he heard a sexual assault in progress. Battering down the bathroom door, he rescued a woman from an attempted rape. Kyle was shot three times as he attempted to subdue the perpetrator. Fortunately, he overcame his injuries and returned to SUNY Cortland, where he is captain of its football team. In addition to being a college student, he speaks about sexual violence and standing up for what is right: "This stuff is happening every day … hopefully, my generation is the generation that really puts into perspective how much this has to change." Kyle has received the NFL-sponsored Joe Biden Courage Award and the 2018 Capital One Orange Bowl FWAA Courage Award.
12:30 p.m., CCB 252-3
Admission is free to all events. For more information, contact the Student Activities Office at 516.572.7148.
Media Contact: Kate Murray 516.572.0611; kathleen.murray@ncc.edu
ncc.edu/newsreleases
About Nassau Community College
Nassau Community College is an institution where more than 19,000 full-time, part-time, Workforce Development and continuing education students start and continue their successful journey through higher education. More than 80 fields of study are offered on a 225-acre campus located in the center of Long Island. As the largest single-campus two-year college in New York State, Nassau Community College maintains a national reputation for excellence. For more information, visit www.ncc.edu.
ref: 2084.2/21/19/55