NEWS RELEASE
Immediate: January 22, 2019
Nassau Community College Celebrates Black History
Garden City, NY — Nassau Community College celebrates Black History Month 2019 with a series of events illustrating the African American experience.
Date: Mon, Feb 4 – 11:00 a.m. - 1:45 p.m. College Center Building (CCB) 252/253
African American Read-In Chain
Guest Speaker - Joe Okonkwo, Award-winning novelist, short story writer and editor.
Author of the novel Jazz Moon.

Come out to pay tribute to African American writers, authors or playwrights by reading a poem or an excerpt from an essay, paper or play, etc.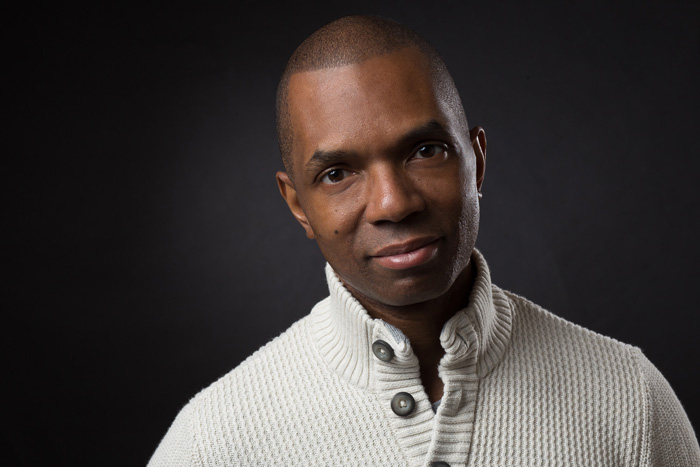 Date: Tuesday, February 5 - 11:30 a.m. - 12:45 p.m. CCB 252/253
Speaker: A Conversation with Andrew Tiller, NFL Football Player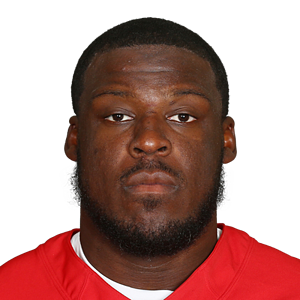 Date: Tuesday, February 5 - Evening Activity Hour 5:30 p.m. - 7:00 p.m.
Firehouse Gallery - Art Exhibit and Reception
WEDNESDAY LECTURE SERIES:
Date: Wednesday, February 6 - 12:30 p.m. - 1:45 p.m. CCB 252/253
Speaker: Dr. John Osae-Kwapong, Associate Vice President at Nassau Community College
From Ghana, West Africa through 13 U.S. Cities to Nassau Community College: My American Journey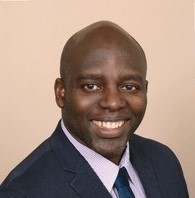 Date: Wednesday, February 13 - 9:30 a.m. - 3:15 p.m. CCB 252/253
Black to the Future: A Mini Conference
Still I Rise... Black Womens' Voices in 21st Century America
Panel Discussion: 11:00 a.m.
Guest Moderator: Averi Harper, News 12 Journalist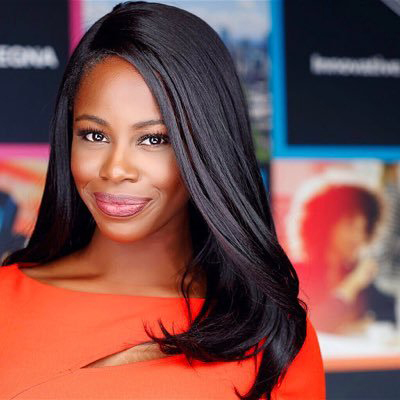 Date: Wednesday, February 27 - 11:00 a.m. - 12:15 p.m. CCB Multipurpose Room
Keynote Speaker: A Conversation with the Honorable Andrew Gillum
Former Mayor of Tallahassee, Florida and 2018 Florida Democratic Gubernatorial Nominee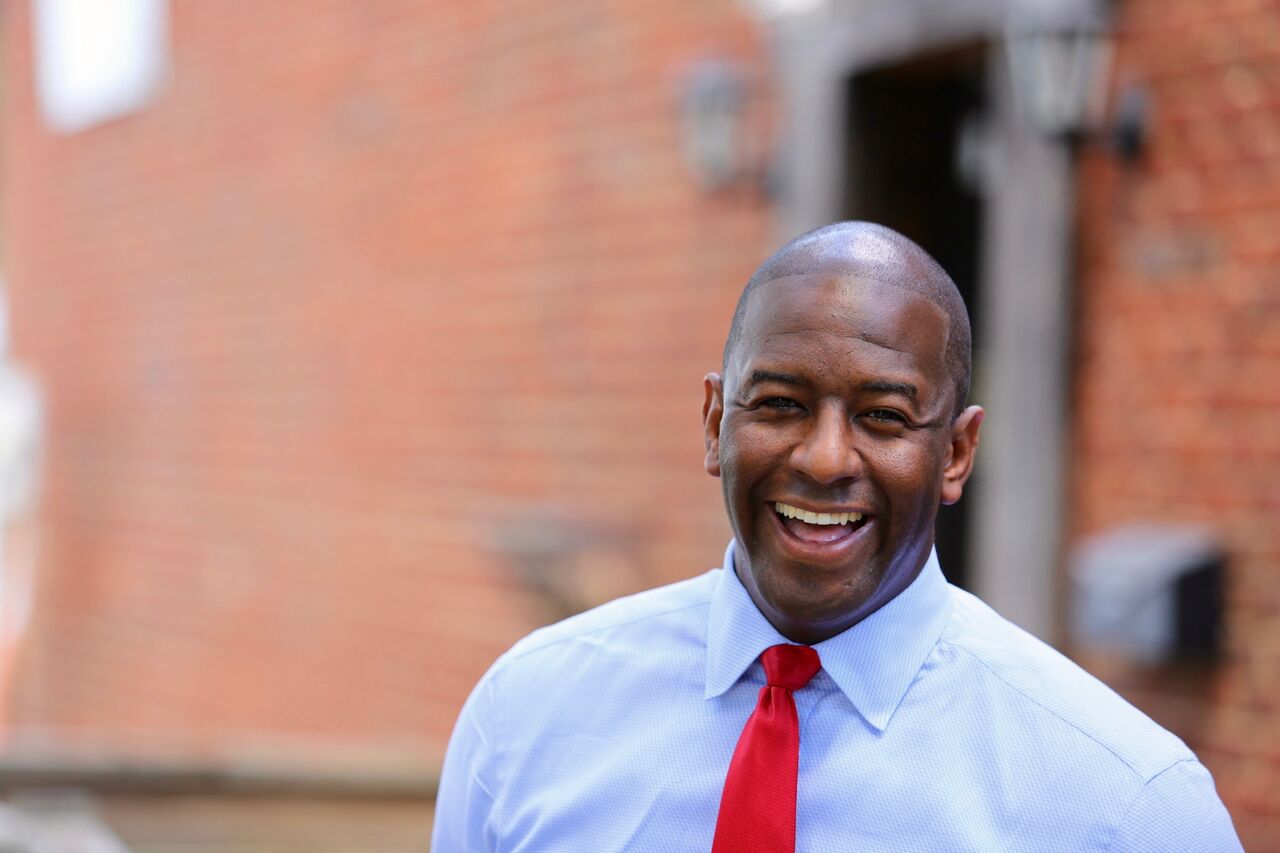 Throughout the month of February
Listen to 90.3 FM (NCC's WHPC Radio) or the iHeart Radio App for Black History Month Public Service Announcements - Did you know...? and every Monday to Our Voices at 4:00pm with host Natasha Nurse.

Media Contact
Kate Murray 516.572.0611
kathleen.murray@ncc.edu
ncc.edu/newsreleases
About Nassau Community College
Nassau Community College is an institution where more than 19,000 full-time, part-time, Workforce Development and continuing education students start and continue their successful journey through higher education. More than 70 fields of study are offered on a 225-acre campus located in the center of Long Island. As the largest single-campus two-year college in New York State SUNY System, Nassau Community College maintains a national reputation for excellence. For more information, visit www.ncc.edu.
Ref:2077.1/22/19/150